Selling Your Expertise as a Professional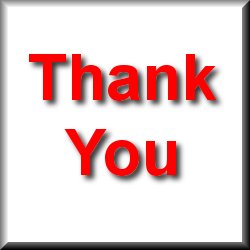 Thanksgiving is traditionally a day of reflection and sharing of gratitude with the ones we love. I'd like to share my thoughts about a group of people that have influenced me and the quality of life I have been blessed with.
I'm thankful for all the professionals I have encountered that have served to enrich my life through their attention to the art of considerate selling. Their primary vocation may be as a service provider or product purveyor of ideas, concepts, products and services that make my life more comfortable, convenient, productive, or enjoyable. My thanks go out to those that have made the effort to add to their professional skills an understanding of the method and processes of selling me their expertise.
I'm thankful that they have:
Attracted my attention through curiosity
Encouraged my interest through creativity
Created desire for their service through interesting stories
Overcame my doubts through examples and testimonials
Solicited my conviction through easy to choose decisions
By taking me through this natural thought process, they were considerate of my time and creative enough to engage my interest in them and their service without being a crass self-promotional bore. I also appreciate the true professional that considers through-out our engagement my:
Needs
Wants
Urgency
Financial Capability
Validation of Trust
These are skills that can be learned and practiced by all true professionals. I'm thankful for those that understand this enough to study, learn, and practice them while making themselves known and visible to benefit me and my lifestyle.
The art of professionally selling your expertise is not an objectionable trait, but rather a generous and kind thing to do for society. For those that understand this, I express my thankfulness for your consideration and your association.