Focus Is Better Than Fast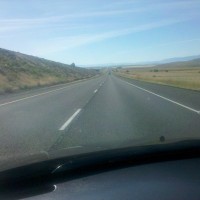 Have you been on a road trip lately?
Sometimes you can go really fast but you may just arrive at the wrong place earlier if you do not focus on your destination.
This applies to business also. Your objective should be decided before you attempt any marketing or selling effort. Otherwise, you just may create a lot of busy work and will never grow your customer base or increase your revenues.
We sometimes become easily distracted when the going is easy. We might be better off if we have a few curves and obstructions in our journeys. Making frequent course changes actually helps us to keep our goals in mind. Try different marketing approaches.
Picking A Destination
is so natural when we travel. And, we usually end up arriving where we wanted to go.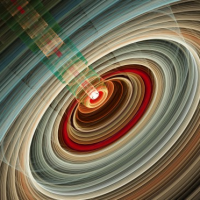 Why do we have difficulty setting our goals for each new business project? If our general goals are to sell more products and increase our revenues, then every new activity should lead towards these objectives.
With a little focus on our individual products and services and how they benefit different target markets, we can increase our marketing productivity with more effective single solution campaigns.
A marketing tool that I particularly like is a Targeted Sales Page (or landing page) that answers a specific need or question and includes a good call to action solution. You can then build relevant link-backs from blog and forum comments and social media sites. This highly focused activity will bring pre-qualified leads directly to you.
Single Solution Selling Is More Effective Selling
It has been shown that most people use the Internet to find answers to questions.
The links they find during their research can be more effective if they provide a specific answer to their inquiries. They will be more likely to read the copy and act on the solution if they do not need to skim through a lot of other stuff.
Quality Sales Pages with effective link-back campaigns may be the marketing idea you were looking for.
If you are looking for an answer to the question: How to build an effective sales page?
I have 3 answers for you.