How to Achieve High Rankings in Google?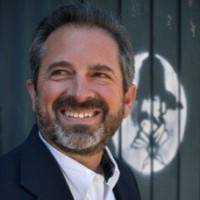 Author – Richard Geasey

Richard Geasey exposes local search secrets in his book, Get Found Now, where he and Co-Author Shannon Evans reveal how to achieve high rankings in Google, Yahoo, and Bing. It is available on Amazon.com.
I have implemented some of the ideas in his book for outstanding results in my local area. I enthusiastically recommend you claim your rightful place in Google and other search engines for your business.
YOU can get his book here: Get Found Now! Local Search Secrets Exposed: Learn How to Achieve High Rankings in Google, Yahoo and Bing
Learn more at Richards Website – Small Business Marketing Toolkits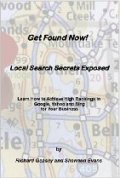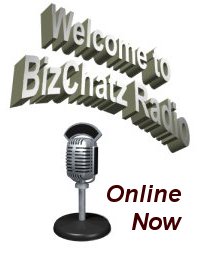 Richard participated in a BizChatz interview with me a while back where he shares some of the secrets found in his book. It is about a 20 minute interview you can hear now.
Click on the Audio Player Below: