What are you doing to encourage it?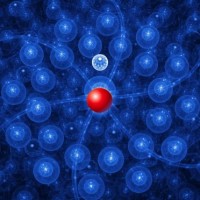 A sale only "happens" when what someone wants meets what you've got. You can't really force it to "happen", but you can influence it.
The art of successful selling is a whole series of "happenings", skillfully orchestrated by a well-trained sales professional.
If you want to encourage sales to "happen", you must understand numbers count.